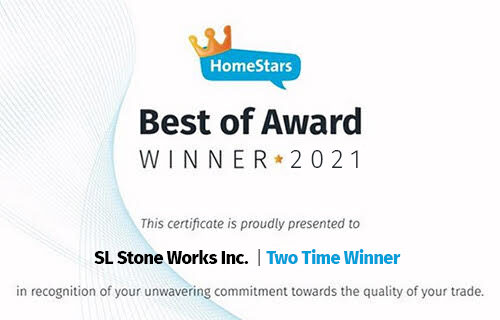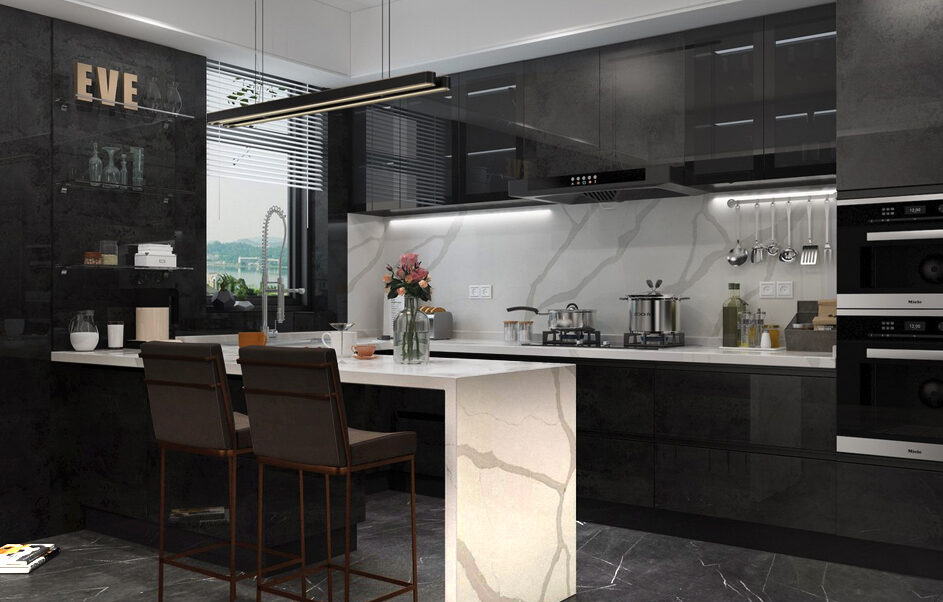 Creating an atmosphere that reflects your style and desires.
Let us help you find the right stone

for that gorgeous look in your kitchen, or the bathroom or the living room.

Our extraordinary craftsmanship is the base for everything we do, while our dedicated team ensures the finest materials go into the design of your project. We do a lot of customizing depending on the structure as much to the functionality, transforming your space into an area where you can feel the pulse of your home. Call us today for a FREE ESTIMATE. We can help make dream designs come true within your budget.
HUGE INVENTORY OF MATERIALS
A very large inventory of quality natural and engineered stone slabs, view them all in our showrooms
HIGHEST CUSTOMER SATISFACTION
A very high customer satisfaction rate based on feedback, spin-off projects and their reference to other clients
TRULY AFFORDABLE PRICING
All our exotic countertops, natural and engineered stones are very competitively priced, new stocks arrive every month in our warehouse
NEWEST TECHNOLOGY, PRECISE EXECUTION
We are very quick to embrace emerging technologies, like using precision templating to ensure the greatest craftsmanship in the measuring, the cutting, and the installation
WE ALL VALUE OUR CLIENTS, A LOT
We love working with each client, getting to know the unique challenges in their project, fulfilling its specific needs leading up to stunning results beyond mere architectural concepts
BRING LUXURY TO YOUR HOME
Highest quality material, beautiful design, creative thinking, and excellent craftsmanship resulting in functional, feel-good unique spaces in your home
Making your residence beautiful
We are a fabricator and installer of all-natural and engineered stone, our showroom showcases a huge variety of slabs from around the world. Typically we begin your project with design suggestion, and the manufacturing using advanced technologies, followed by expert installation, with advice on countertop maintenance.
Laser measured templating for kitchen and bathroom countertops design
CNC precision cutting and fabrication of the stone
Electric vacuum pump seam-setter to even out seam joints
Meet Us
See what our client's says

about our work